RIVALWHEY™
MSRP for 2lb: $55.99
MSRP for 5lb: $103.99
MSRP for 10lb: $189.99
100% WHEY PROTEIN
AT A GLANCE*
24 g fast-acting protein.
Made with 100% whey protein.
#1 protein source = whey protein isolate.
Over 5 g BCAAs (leucine, isoleucine, valine.
Enzyme blend.
Little fat or sugar.
Instantized to mix up quickly, fully, and easily.
No banned substances - safe for sport.
USAGE
After workouts, mornings, or afternoons.
*Per serving. Amino acids are naturally occurring and values are approximated. Information varies by flavor. Refer to nutritional, ingredient, and allergen information for complete details.
Insights
Whey is amongst the most popular protein sources for athletes – and for good reason. Whey proteins are highly digestible, rich in all the essential amino acids (including the three BCAAs), and have a thin consistency that is exceptionally drinkable.
RIVALWHEY's 100% whey protein recipe blends high-purity whey isolate (primary protein source, BTW), ultra-filtered whey concentrate, and speedy whey hydrolysate to provide an exceptional balance of clean macros, great taste, unsurpassed quality, and bang for your hard-earned buck. So good it should have been called UNRIVALED WHEY.
DIRECTIONS
Add 1 scoop of RIVALWHEY™ to a glass or shaker cup filled with 6 ounces of cold water. Stir or shake for a few seconds until powder is fully dissolved. Enjoy. Tip: Blend RIVALWHEY™ with 4-6 ounces of nonfat milk or milk alternative and 4 ice cubes for a more milkshake-like texture.
BEST TIME TO USE
After workouts or mid-morning.
ALLERGEN INFO
CONTAINS: MILK AND SOY INGREDIENTS.
STACKS WELL WITH
PROMASIL™ CASEIN, RIVALMEN™, STEAM BCAA™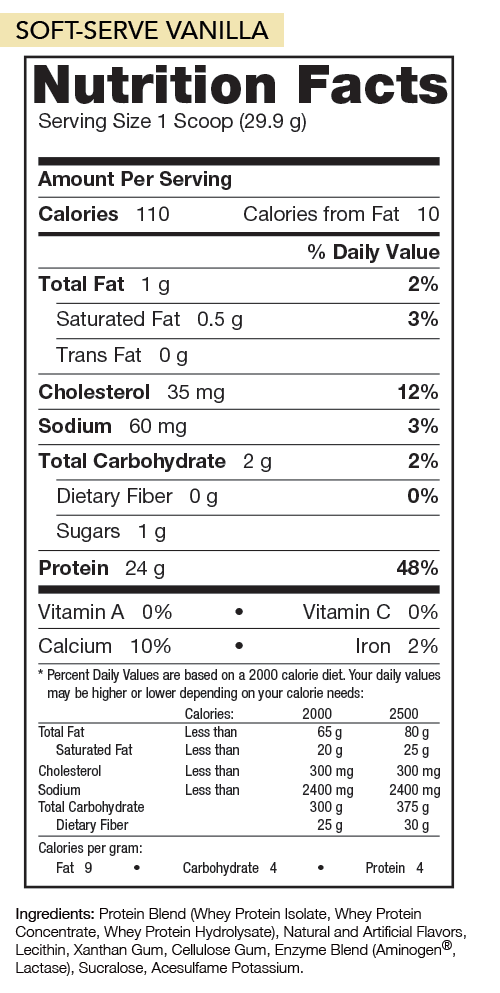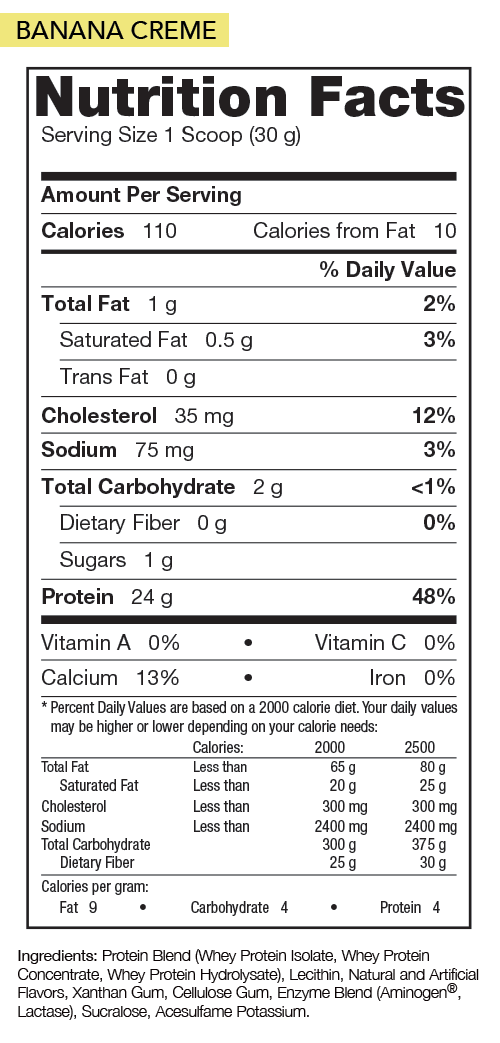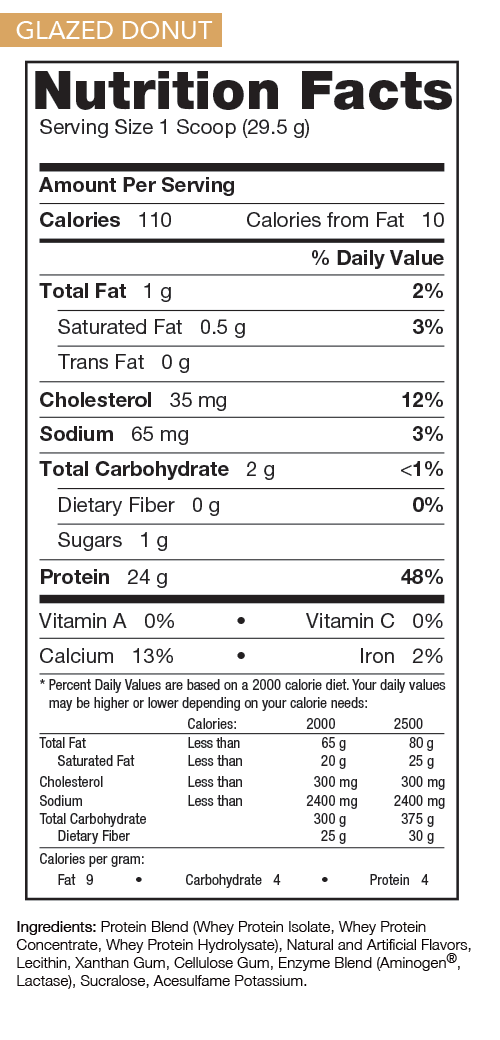 46 Reviews
Rivalwhey

Posted by Jocelyn on Nov 23rd 2021

Good supplement for post workout

Blends well, tastes great

Posted by Laura on Nov 12th 2021

Tastes great in a shake on its own, or I like to make energy balls with it! Blends really well too

Rivalus

Posted by Cheryl Gregory on Sep 17th 2021

Love this whey protein! So clean and flavourful.

Best bang for your buck

Posted by Chad on Sep 17th 2021

Loving this protein, great quality, taste and amount per serving.

Whey Protein

Posted by Joe Cherry on Jul 27th 2021

Mixes great, tastes great, good percentage of protein per portion and in a huge bag so it lasts ages, perfect!

Protein

Posted by Colton Nagy on Jun 24th 2021

Absolute best bang for the buck. Phenomenal taste, mixing and quality. Total game changer. And a new life member right here. Well done!!!

jackatkinson2006@outlook.com

Posted by Jack Atkinson on Apr 21st 2021

Macros on point

Whey Protein

Posted by Kyle on Apr 21st 2021

I got a 2lb of Vanilla and Cinnamon Toast Cereal, both mix and taste great especially the Cinnamon it tastes unreal!! Will buy it again!!

Whey

Posted by Ross on Apr 19th 2021

Love the whey actually tastes like fruit loops.
Even in water!